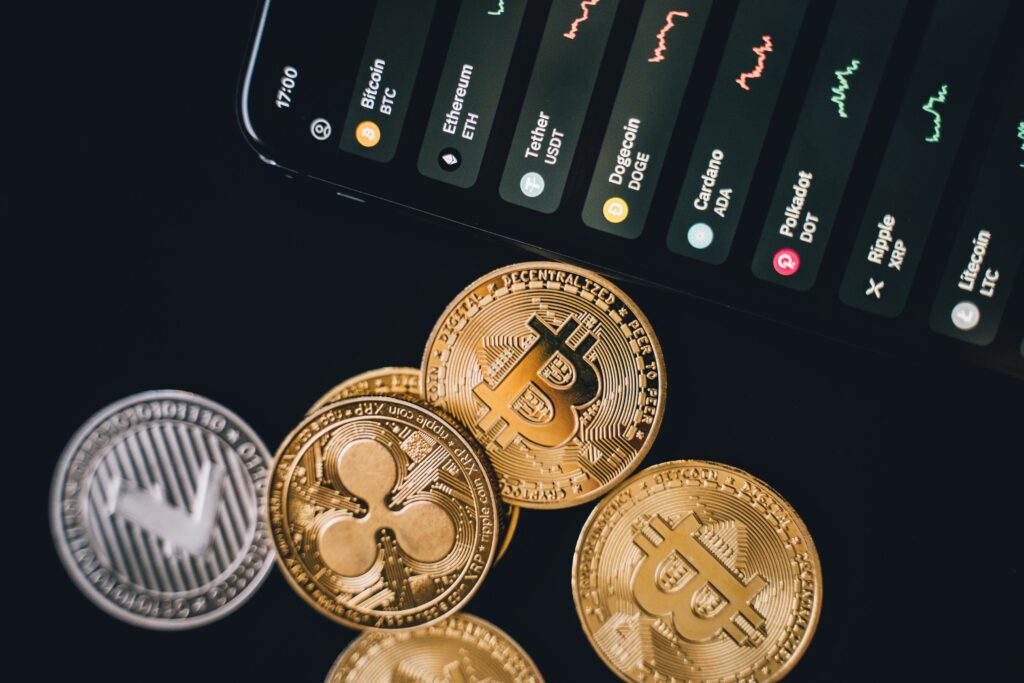 The world's most dominating cryptocurrency, Bitcoin, experienced a gain in price last night, due to the volatility and selloff. Bitcoin is at that point, where if its price rises or falls, it still will continue to dominate the cryptocurrency ecosystem. It takes multiple decades for companies to reach a milestone. But, Bitcoin is the only asset that took a very short period to reach a milestone, it just took 12 short years to reach $1 trillion. This is very huge as there is not even a single best company by far to reach such a high level. However, the last few months were very challenging for Bitcoin as the price was constantly on a downward trajectory.
Also Read: Top 10 Most Promising Cryptocurrency in 2021
Well, the last twenty-four hours were very lucky for Bitcoin, as the price of this virtual currency increased sharply by 10 % to $47,371.24, resulting in a market capitalization of $892 and a trading volume of $1.03 billion. However, Bitcoin isn't alone in reaching new heights, Ether also has experienced a gain in price, its price experienced an increase of 9% making the coin worth $3,239.24. per cent
Earlier to the price improvement, the CEO and co-founder of Mudrex Edul Patel said
"Bitcoin's affinity with the current support level keeps it at around the $43,800 level for yet another day. Ether hovered around the $3,000 mark for the past 24 hours. Initially, we saw the market making a move towards the higher side."

To his statement, he further added "However, there was some profit booking later, and the crypto market fell back to where they were the day before,"
The cryptocurrency and investment expert, Hitesh Malaviya also shared his opinions on Bitcoin, he said, " Bitcoin has established support at $41,000 on a daily time frame, and currently, the price is moving inside a falling wedge, falling wedge is a bullish pattern, a successful breakout from this pattern can lead to a price above $50,000."
He also added "We need to wait for a clear breakout from the falling wedge before entering into long positions,"
Well, the last twenty-four hours have proven really good for virtual currencies as many other altcoins including Cardano, Polkadot, XRP, Dogecoin, Chainlink, Stellar, Litecoin, Polygon and Uniswap have also experienced a sudden surge of their values.
When talking about cryptocurrencies, Bitcoin is the most popular and well-known crypto and everyone has their own opinions on this cryptocurrency, each day thousands of predictions and analyses are made on Bitcoin and this time the predictions are in the favour of Bitcoin. Experts have predicted that by the end of the year 2021, Bitcoin could hit new high records. Both Bitcoin and Ether need to increase their values by 50 per cent and 46 per cent respectively to make new high records of about $65,000 and $4,380 respectively. And, according to Fundstrat Bitcoin will go higher than $65,000 by the end of the year.
The historical data of Bitcoin of the month of October also supports Fundstrat's predictions as since 2011, for more than 60% of the time, Bitcoin has posted positive returns in October.
So, what do you think? Is Bitcoin gonna follow its October trend or not?