Ethereum is the most popular cryptocurrency with over 4,000 adults surveyed in Singapore, according to a new study. The second most popular cryptocurrency is Bitcoin and it is followed by Cardano. A survey is done to check the popularity of the cryptocurrencies, in this survey Ethereum comes out as the most popular cryptocurrency in Singapore. Ethereum is followed by Bitcoin and Cardano respectively.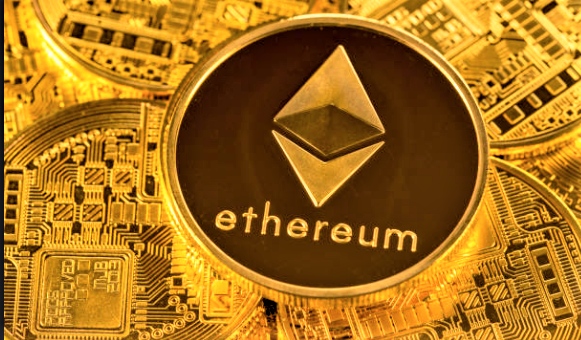 Singapore-based crypto investors prefer Ethereum, Bitcoin, and Cardano.
A list named Singapore's new state of crypto 2021 was released on Monday, this list is jointly prepared by Seedly, Gemini, and Coinmarketcap. A survey of 4,348 Singaporean adults aged 18-65 years of various household incomes was included.
The survey was conducted from June 29 to July 9. Currently, 2,862 respondents said they were cryptocurrency holders and 1,486 said they were not cryptocurrency holders. The fifth cryptocurrency holder in the survey was a woman.
Read: Bitcoin Equaliser Review
According to the survey results, 78% of respondents holding cryptocurrencies are Ethereum (ETH), 69% Bitcoin (BTC), 40% Cardano (ADA), 31% Binance Coin (BNB), 25% said it holds XRP. . The report explains:
Out of the 2,862 cryptocurrency holders, 2,236 currently hold ETH. BTC is the second most popular cryptocurrency with 1,975 cryptocurrency holders obsessed. The third and fourth places are ADA and BNB, with 1,141 and 893 investors, respectively.
The report further explained that "Ethereum, Bitcoin, and Cardano are commonly popular among men and women, apart from these crypto women majorly invest in XRP and Polkadot in comparison to men. On the other hand, USDT [tether] is more popular with male cryptocurrency holders."
Cryptocurrency investors have also revealed the impact of the COVID-19 pandemic. As per the report, 2,862 people have invested in cryptocurrencies, and out of this two-third of people invested in cryptocurrencies after the COVID-19 pandemic. Financial markets are facing a downward scenario because of COVID-19 and this has imputed people to choose other ways for investment, cryptocurrency is considered the most prominent investment these days. More Singaporeans moved into a crypto investment because of COVID conditions.