Payment giant PayPal posted the job posting for 100 positions related to crypto as demand for cryptocurrencies grows in the market. Dan Schulman, CEO of PayPal disclosed the plans of the company and said that "We're still very happy with the momentum we're seeing in crypto, and we're adding features incrementally."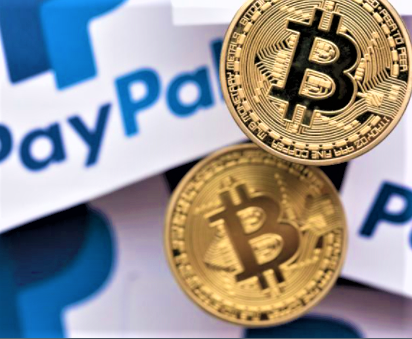 PayPal Crypto Jobs
PayPal is hiring more than 100 crypto positions as the company prepares to expand its crypto services. The job postings on the company's website stated that there are around 102 jobs related to cryptocurrencies and blockchain technology.
Most of the jobs are in the US and apart from the US, there are 5 jobs in Tel Aviv, Israel, 6 in Ireland, 1 in Singapore, 1 in Hong Kong, and 5 in Guatemala City for the Xoom online money transfer service.
There are 22 jobs in California, 16 New York, 13 from Texas, 9 from Arizona, 8 in Illinois, and some other states each have fewer than 5 vacancies.
Job positions range from Crypto Engineering Manager, Program Manager, Strategy Manager, and Blockchain AML Analytics Manager to Investigator, Operations Manager, Cryptocurrency Research Specialist, Crypto Tax Return Manager, and Cryptocurrency Law Director.
Also Read: Bitcoin Up Review
In a conference call last week, PayPal CEO Dan Schulman outlined several ways the payments giant is using to expand its crypto services, including the launch of a "super app", banking integration, opening, UK expansion, and wallet migration.
The CEO stated that
"The current momentum of the company is satisfactory and the market is showing favorable results and we are seeing greater opportunities in the market."
The company said in Q1 that its crypto services are showing "really good results." In April, Schulman said that demand for crypto on the PayPal platform was "many times" higher than initially expected.
PayPal recently increased its weekly cryptocurrency purchase limit to $100,000 and removed the annual limit entirely. This is a five-time growth over the past weekly limit of $20,000 and a remarkably increment over the $50,000 annual purchase limit.
As per a recent report, the number of cryptocurrency users worldwide reached 221 million in June. In just four months, that number has grown from 100 million to 200 million.
What are your thoughts on PayPal jobs for over 100 cryptocurrency positions?