$STOPELON is a new cryptocurrency created by crypto lovers to devastate Elon's influence on cryptocurrencies.
A war is started between the crypto world and Elon Musk after his irresponsible tweets against Bitcoin. He tweeted that Tesla will no more accept Bitcoin as a Payment due to environmental concerns.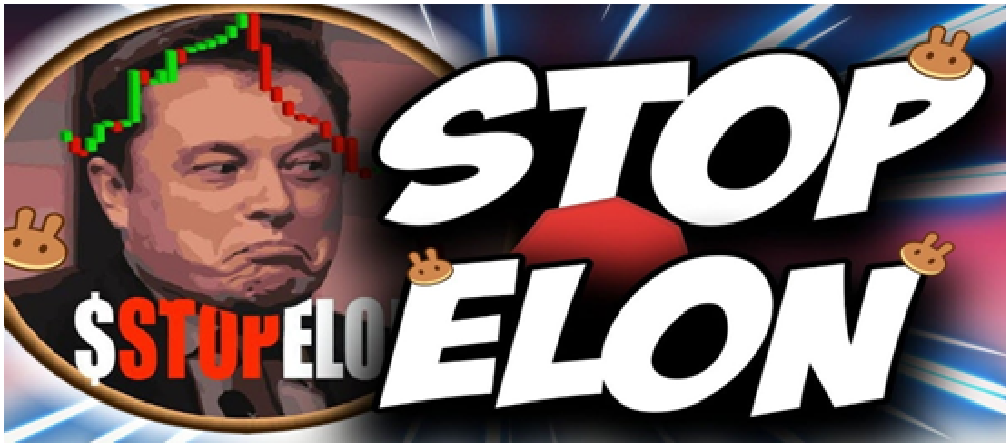 We all know Elon Musk is the one who commenced the sale of Tesla cars for Bitcoin exchange and he is one of the most influential people. His one tweet can either boost up Bitcoin's Value or decrease its value. We got to see Elon Musk's tweet's impact On 17 May when Bitcoin, witnessed the biggest slide since February, that is from $65,000 to below $45,000 when Elon Musk tweeted, "Indeed" in response to an unverified tweet by Twitter account @CryptoWhale, which tweeted, "Bitcoiners are going to slap themselves next quarter when they find out Tesla dumped the rest of their #Bitcoin holdings. With the amount of hate, @elonmusk is getting, I would not blame him…"
Later on, Elon Musk in his other tweet said that Tesla won't be selling coins and In February 2021 Investment of $1.5 Billion made in Bitcoin was made by Tesla.
So, just to ensure that Elon stops toying with cryptocurrencies, $STOPELON was created by random trades. As the name also suggests, STOP ELON. This coin serves no purpose other than telling Elon that Enough is Enough, Crypto lovers are hating Elon Musk's surprising behavior towards cryptocurrencies. Due to his actions, It seems Elon's only sole purpose today is to degrade Cryptocurrencies. At the beginning of the month, Elon announced that in the coming Saturday Live, he will talk about Dogecoin, and because of this announcement, without any boost, currency prices skyrocketed. But, on May 7, when he actually appeared on the show, he did a surprising thing. Instead of talking about Dogecoin, he made jokes about Dogecoin and degraded Bitcoin.
$STOPELON is created on the blockchain Binance smart chain. Unlike other cryptocurrencies, $STOPELON is not created to make money or to increase investors. It is created so that it will protect investors from Elon's manipulation. In other words, $STOPELON is a shield to guard cryptocurrencies investors. For crypto lovers, $STOPELON is a movement against Elon Musk.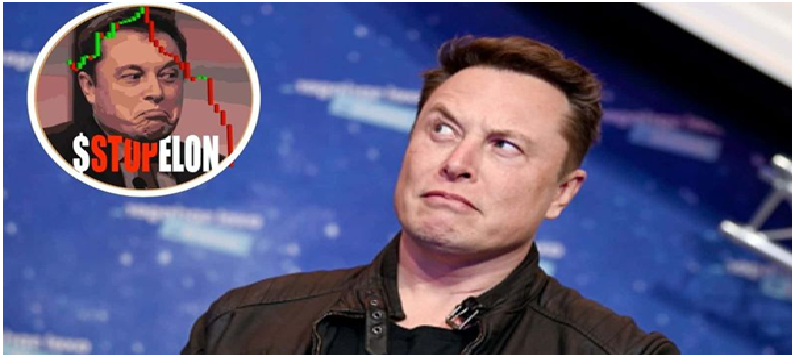 $STOPELON is serving its purpose, data from chart site Poocoin shows that $STOPELON is currently trading at around $0.00005600 with a market capitalization of nearly $30 million.
STOPELON on its official website wrote, "Elon Musk is toying with people's portfolios like candy, like the narcissistic billionaire he is and always will be. We say ENOUGH. Hence, we created STOPELON. Where we get rich, without anyone controlling our fate except ourselves. All you have to do is BUY and HODL"
It is yet to see who is going to win this war, but as far as we can see $STOPELON is leading.
What are your opinions opinions on the crypto community introducing $StopElon to stop Elon Musk?