Chairwoman of Federal Deposit Insurance Corporation (FDIC), Jelena McWilliams on Monday in an interview told Reuters that the clients of U.S. officials can hold cryptocurrency and are looking for better and easier ways to bank. If we don't bring this activity inside the banks, it is going to develop outside of the banks. … The federal Regulators won't be able to regulate it," McWilliam.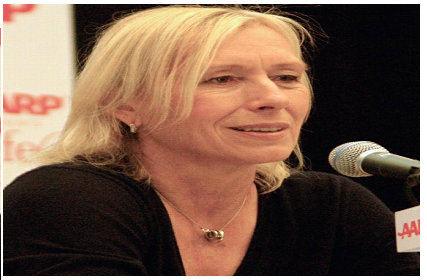 Mastercard will partner with Bakkt
In order to give a "Board set of Cryptocurrency solutions and services" for different banks, financial technology, and merchants in the U.S. and according to a press release, consumers will get huge access to the digital ecosystem.
Jerome Powell, U.S Federal Reserve Chairman showed his interest in cryptocurrency regulation and made an announcement not to ban cryptocurrencies and allocated his statement from the July hearing where he says, he has "no intention" to ban cryptocurrencies.
The creator of the famous cryptocurrency Ethereum, Vitalik Biutarin named the most influential person of 2021 under the TIME 100 list.
Former executive chairman of Reddit, Alexis Ohanian in his statement regarding Buterin says that " What makes Buterin so special, though, is that he is a builder's builder. No one person could have probably come up with all the users of Ethereum, But it did take one person's idea to get started. From there, a new world has opened up, and given rise to new ways of leveraging blockchain technology."
'Founder' of Bitcoin wins a right to keep billions of Dollars
Mr. Wright claimed to be a founder of Bitcoin in 2016 and a computer scientist who found this has won a court case and granted him to keep billions of dollars of cryptocurrency with him. In 2008 Satoshi Nakamoto invented cryptocurrency and was mentioned in a whitepaper. Now it has become a matter of conflict since Mr. Wright claimed that he is Nakamoto in 2016. The family of a computer security expert, Mr. Kleiman who died in 2013 claimed that two men have worked together for the discovery of Bitcoin and Mr. Wright has stolen it.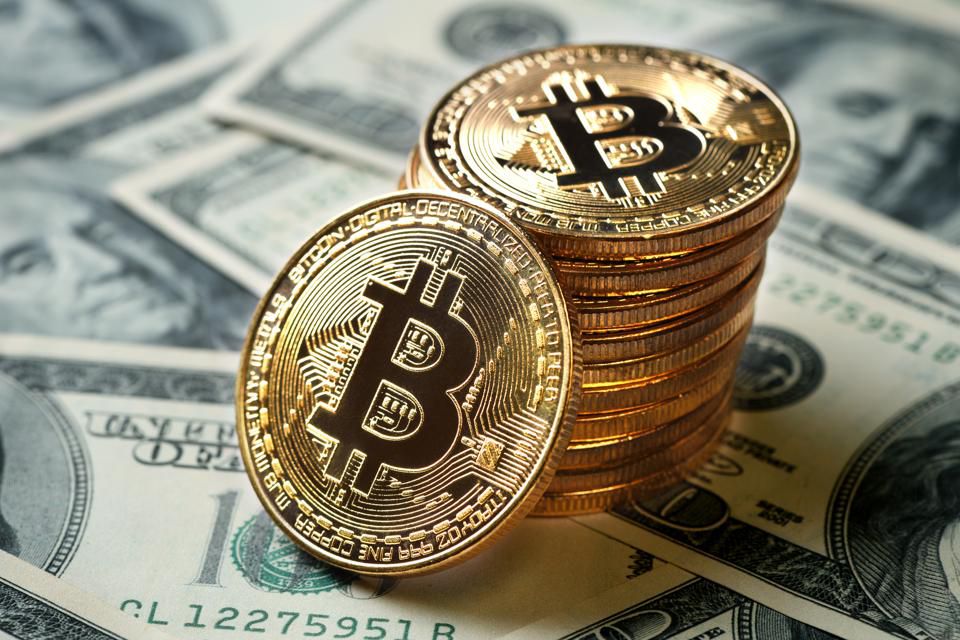 BitMart cryptocurrency exchange says about $150 (113 million euros) worth of tokens has been stolen from their "Hot Wallets" by the hackers.
Recommendations from a large number of investors are being told. For instance, many investors have recommended that huge amounts of cryptocurrency which is not needed for daily trading should be moved to "cold wallets" for better security.
Most of the world's bitcoin transactions are being handled by Mt Gox
The company is shutting down due to the missing of about 850,000 Bitcoins. These hacks have become a constant problem for cryptocurrency exchange storage that is why it is hard to keep pace. Even the inspection can't be done properly because of the huge amount of stolen cryptocurrency and the small amount of detail regarding hacks from the customer. Whether the theft is done from the central place of BitMart or from the investor's wallet.
One of the chief banking institutions Goldman Sachs CEO, David Solomon
In a statement on the Bitcoin Vs blockchain dilemma says that  " Bitcoin is not as important as the blockchain implement and other ledger-based tools if brought to the financial world, he also said that he personally doesn't own any Bitcoin or Ethereum.
On CNBC's Squawk Box on Tuesday Solomon also stated that-
"My view on, on bitcoin for example is I really don't know but it's really not something you know, individually that's important to me. "