JPMorgan Chase & Co., a global investment bank, has released a report on the future of crypto markets, which includes Ethereum upgrades, decentralized finance (DeFi), and non-fungible tokens (NFTs). Cryptocurrency marketplaces, according to the bank, are becoming increasingly relevant to financial services.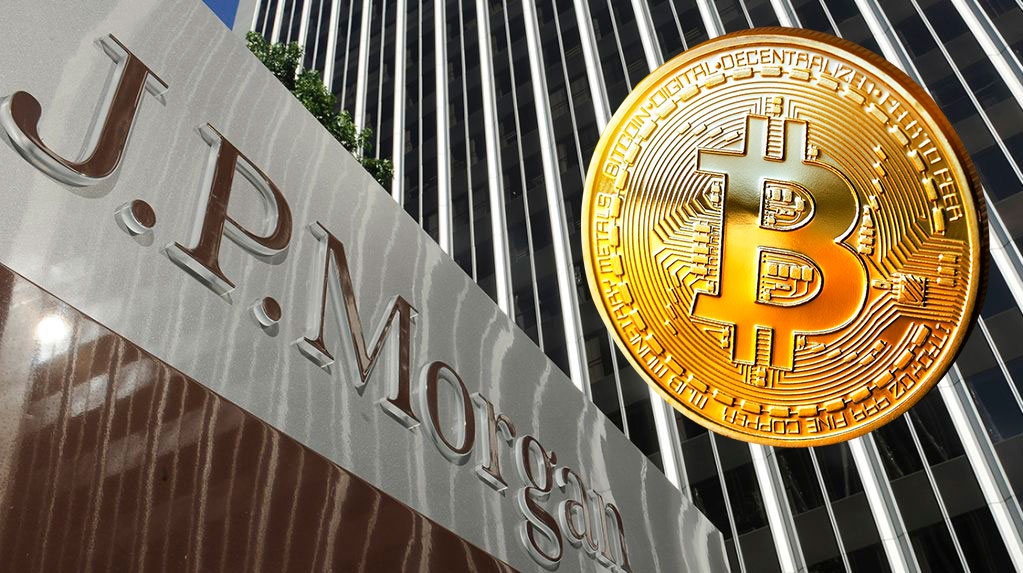 On Friday, JPMorgan analyst Kenneth Worthington released a report on the crypto market's prediction for 2022. Crypto's applications have barely just begun, according to the analyst. In 2022, Web3.0 and increased use of NFTs tokenization are on the horizon.
Tokenization and fractionalization, according to JPMorgan, offer special potential as crypto transaction speeds catch up to those of traditional financial networks.
In 2021, DeFi was a kind of a failure, but it still has a lot of potential in 2022 and even beyond, the report says.
The rise of crypto technology will be fueled by the scaling of Layer-1 and the launch and growth of Layer-2, according to the analyst. He went on to say that the release of Ethereum's Merge and Layer 2.0 will speed up transactions and reduce energy consumption dramatically.
Read Also: Two Reason's Why Ethereum Follows Bull Run
The use cases for the cryptocurrency market will continue to increase, and new initiatives and currencies with more and diverse use cases will emerge, according to Worthington.
Furthermore, the JPMorgan analysts see Coinbase as a leading direct winner of crypto market expansion because these initiatives are linked to tokens and Coinbase is a leading exchange for buying and selling tokens.
If 2021 was the year of non-fungible tokens, then 2022 might be the year of the blockchain bridge (pushing greater interoperability of disparate chains) or financial tokenization," according to Worthington. The JPMorgan analyst sees the cryptocurrency markets as being increasingly important to financial services.
According to a different JPMorgan analysis released last week, Ethereum's defi dominance may be threatened due to scaling concerns. Despite this, the major investment bank reiterated its $146K bitcoin price projection from November of last year.
Wall Street is still undecided about Bitcoin reaching $100,000 this year, according to a JPMorgan survey
JPMorgan Chase advises investors to be calm in the crypto market. Only 5% of clients predict Bitcoin will reach $100,000 by the end of the year, according to a recent client survey.
"Where do you anticipate BTC trading at year-end 2022?" JPMorgan Chase questioned its followers in a recent poll. Only 5% predicted the digital coin will hit $100,000, while 9% said it would surpass previous all-time highs and reach above $80,000.
The majority of clients (55 percent) predict BTC to trade at $60,000 or higher by the end of the year, with only a quarter anticipating a drop from recent lows of $40,000.
Meanwhile, Jamie Dimon, the CEO of JPMorgan, remains dubious of bitcoin. He warned against investing in cryptocurrencies, especially bitcoin, claiming that they had no fundamental worth.
In September of last year, JPMorgan CEO Jamie Dimon altered his mind about Bitcoin while holding his cards close to his chest. He mentioned that Bitcoin's value could double in five years, but he still won't buy any.